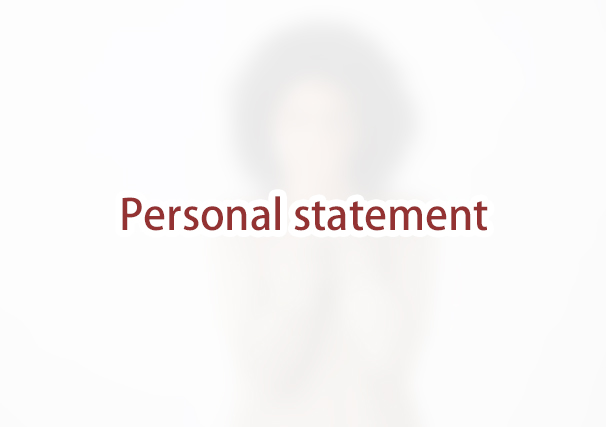 Question: I am applying for a green card through VAWA based on the abuse I suffered from my U.S. citizen spouse. I know I need to write a personal statement, but I do not know where to begin. What information should I include in my personal statement?
Answer: Having to remember the details about each incident of abuse that occurred can be difficult, but it will help USCIS make a positive final determination on your VAWA petition.
First, you should provide sufficient information for USCIS to determine that you entered into your marriage with your spouse in good faith. The details you provide should show that you married your spouse for love and not to receive a green card. Your letter should answer the following questions:
How and when did you first meet?
How did you get to know each other?
When did you decide to get married?
Describe the marriage proposal.
What kind of marriage ceremony did you have?
Who attended your marriage ceremony?
When did you start living together?
Who moved in with whom?
Did you meet each other's friends?
Did you meet each other's family members?
Did you take any trips together as a couple?
What were your plans for the future?
When and where did you live together with your spouse?
Next, you must describe the battery or extreme cruelty you suffered. USCIS will make a decision on your Form I-360 VAWA petition without an interview. Often, victims of domestic violence are unable to provide extensive documentation of the abuse they suffered. Therefore, your personal statement should provide as much detail as possible to allow USCIS to make a decision. Your letter should answer the following questions:
Describe each incident where you were subjected to battery or extreme cruelty by your spouse. Include the following details:

The date of each occurrence,
The location of each occurrence,
What happened? What did the abuser do? What did the abuser say?
Did you call the police? If not, why not?
Did you suffer physical injuries?
Do you have photos of the injuries you suffered? If not, why not?
Were there any witnesses to the abuse?
Did you go to the hospital?
Did you file for a Temporary Protection Order (TPO)?
Did you have to leave your home and stay somewhere else?

How did this abuse affect your life? Did it affect your eating, sleeping, going to work, socializing, etc.?
Have you obtained therapy from a psychologist or therapist?
Does your abuser continue to threaten you?
Finally, you should describe how you are a person of good moral character. Your letter should answer the following questions:
Have you ever been arrested? If yes, for what, how long ago and what was the outcome?
Do you volunteer anywhere?
Do you lend a hand to those in need, such as your neighbors?
Your personal statement should provide as much detailed information as possible. Your affidavit must be signed, dated, and notarized.
ImmiFree.Law is The Harrison Law Firm P.C.'s online platform to make the family immigration and naturalization process more efficient, accurate, and affordable. Baya Harrison, Esq. is an attorney licensed in New York, Florida, and California. Attorney Harrison has helped numerous individuals and families navigate the U.S. immigration process, specifically family-based petitions and naturalization.