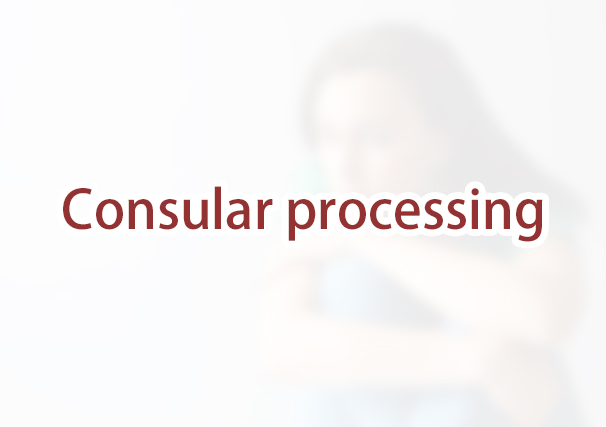 Question: I'm married to a U.S. citizen, but he started physically abusing me and threatening my life. I had to go back to my home country to escape him. I really enjoyed living in the United States, and I would like to return. Is there any way I can still apply for VAWA even though I live outside of the U.S.?
Answer: Yes, you can still apply for VAWA while living outside of the U.S. if you are able to prove that you satisfy one of the following criteria:
The abuser is an employee of the U.S. Government;
The abuser is a member of the U.S. armed services; or
You were subjected to battery or extreme cruelty in the United States.
You must also provide evidence of each of the following:
You are now or were the spouse, child or parent of an abusive U.S. citizen or lawful permanent resident (a qualifying relative);
You resided with the qualifying relative in the past;
You are a person of good moral character; and
If the abuser is or was your spouse, you must provide proof that you had a genuine marriage relationship.
What if I filed my VAWA petition before I left the U.S.; can I still continue the process from abroad?
Yes, if you filed a VAWA petition while you were in the U.S., you can continue the application process after you leave the U.S. After USCIS approves your I-360 VAWA petition, USCIS will send the approved petition to the National Visa Center (NVC).
After the NVC receives your approved petition from USCIS, and a visa is available (your priority date is current), you will have to pay a fee to the NVC and submit your supporting documentation. After NVC reviews your application, NVC will send your application to the U.S. Embassy or Consulate. A consular officer will schedule your interview. This process is called "consular processing."
Will I be required to attend an interview if I'm outside of the U.S.?
Yes. All visa applicants who live outside the U.S. must attend a visa interview at the U.S. Embassy or Consulate. A consular officer will determine whether you are eligible for a visa or not. If you are granted an immigrant visa, the consular officer will give you a packet of information. This packet is known as a "Visa Packet." Do not open this packet.
You will also need to pay a USCIS Immigrant Fee. USCIS uses this fee to process your immigrant visa packet and produce your green card. You should pay this fee online after you receive your visa packet and before you travel to the United States.
When you arrive in the United States, you will give your Visa Packet to the U.S. Customs and Border Protection (CBP) officer at the port of entry. The CBP officer will inspect you and determine whether to admit you into the United States as a lawful permanent resident. If the CBP officer admits you, you will then have lawful permanent resident status and be able to live and work in the United States permanently.
ImmiFree.Law is The Harrison Law Firm P.C.'s online platform to make the family immigration and naturalization process more efficient, accurate, and affordable. Baya Harrison, Esq. is an attorney licensed in New York, Florida, and California. Attorney Harrison has helped numerous individuals and families navigate the U.S. immigration process, specifically family-based petitions and naturalization.