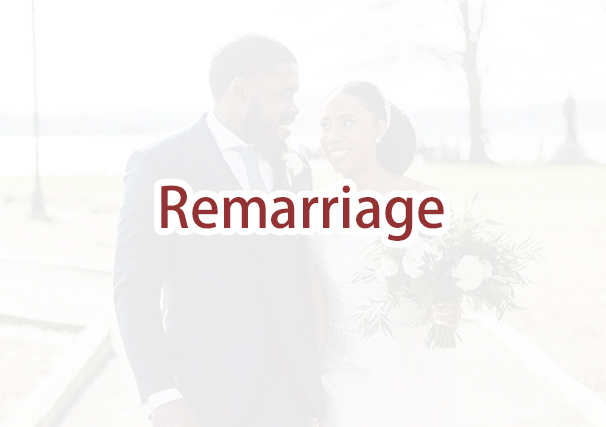 Question: I filed my VAWA self-petition with USCIS two years ago. Last year, I got a divorce from my abusive ex-spouse. More recently, I have started dating someone new. Our relationship is developing quickly, and we are planning on getting married. Can I get married while my VAWA application is still pending? 
Answer: Getting divorced from your abuser will not affect your VAWA application. However, if you get married before your VAWA application is approved, USCIS will deny your VAWA application. Even if USCIS does not discover your new marriage until after USCIS approves your VAWA application, USCIS will revoke the approval of your application.
When can I remarry without affecting my application status?
Applicants who are applying for VAWA on the basis of marriage to an abusive spouse may remarry only after USCIS approves the VAWA application.
Getting married after USCIS approves your VAWA application will not affect your immigration status. Additionally, getting divorced from your abusive spouse before or after you file a VAWA application does not affect your application. If you divorce from your abusive spouse before you file for VAWA, you must file your VAWA application within two years of your divorce.
Why do I have to wait until after my VAWA petition is approved to remarry?
The Administrative Appeals Office has concluded that an abused spouse who remarries prior to filing a self-petition is not the type of battered immigrant that Congress was concerned with when enacting VAWA.
It is apparent that Congress wanted self-petitioning spouses with pending petitions to either still be married to the abusive spouse, or be divorced within the last two years, but not married to another person.
ImmiFree.Law is The Harrison Law Firm P.C.'s online platform to make the family immigration and naturalization process more efficient, accurate, and affordable. Baya Harrison, Esq. is an attorney licensed in New York, Florida, and California. Attorney Harrison has helped numerous individuals and families navigate the U.S. immigration process, specifically family-based petitions and naturalization.