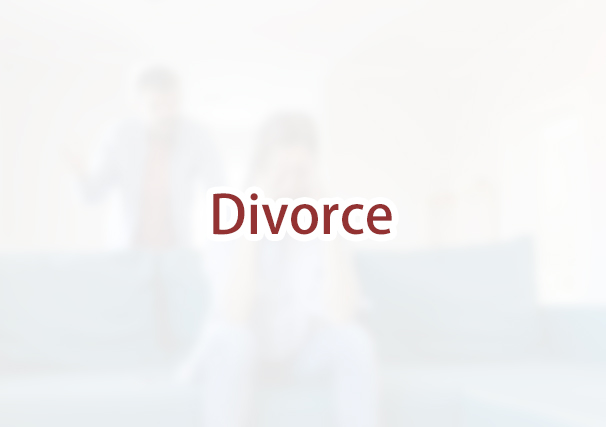 Question: I was married to a U.S. citizen, but our relationship ended after he became violent. I have applied for a divorce from my husband, and I am also applying for a green card through VAWA. Can I still apply for a green card through VAWA after I get divorced? 
Answer: Yes. You can file a Form I-360 VAWA petition if the marriage was terminated within two years prior to the date you filed Form I-360. You must also demonstrate a connection between the termination of the marriage and the battery or extreme cruelty you suffered.
If you cannot prove the above, you must meet at least one of the following exceptions:
You believed you were legally married to your abusive spouse, but the marriage was not legitimate solely because of the bigamy of your abusive spouse;
Your abusive spouse died within two years of filing the petition; or
Your abusive spouse lost or renounced his citizenship or lawful resident status due to an incident of domestic violence.
What if I file as married, but then get divorced while my VAWA petition is pending?
After your VAWA petition has been filed, divorce will usually not affect the status of your petition. Immigration law does not require you to be married to your abusive spouse at the time you file your VAWA petition.
It's been two years since I got divorced. Can I remarry?
For VAWA green card applicants, your Form I-360 will be denied if you remarry before USCIS approves your Form I-360. Remarriage after USCIS approves Form I-360 will not affect your petition.
I'm a man. Can I apply for VAWA?
Yes. VAWA applies equally to women and men.
ImmiFree.Law is The Harrison Law Firm P.C.'s online platform to make the family immigration and naturalization process more efficient, accurate, and affordable. Baya Harrison, Esq. is an attorney licensed in New York, Florida, and California. Attorney Harrison has helped numerous individuals and families navigate the U.S. immigration process, specifically family-based petitions and naturalization.