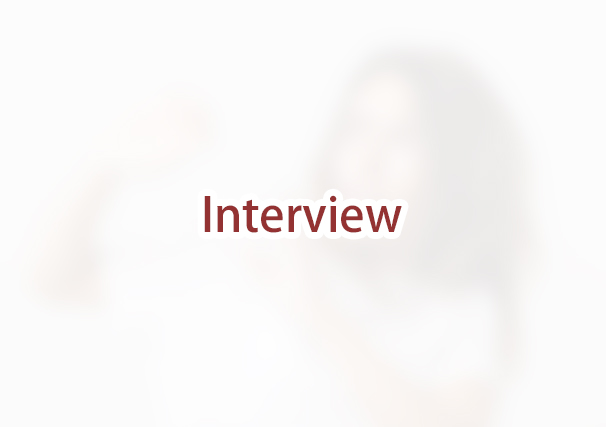 Question: I applied for VAWA and adjustment of status together. What happens next? Do I have to go to an interview with USCIS or will that be waived?
Answer: There is no interview required for Form I-360, but there is an interview required for your Form I-485 Application to Adjust Status. At the interview, the USCIS officer will ask you questions to confirm whether you are eligible to receive a green card, but the officer usually will not ask questions about the abuse you suffered. Therefore, it is important to submit as much evidence as possible to prove you suffered abuse, including a thorough written statement.
Why does USCIS have to interview me? What will USCIS ask me that I haven't already provided in writing?
The interview allows USCIS to verify important information about you to determine your eligibility to adust status. If USCIS determines that an interview is unnecessary, then USCIS might waive the interview and issue you a green card. It is important to submit as much evidence as possible to increase the chance that USCIS will waive the interview requirement.
The USCIS interviewing officer will usually concentrate on your eligibility to adjust status and go over the information on Form I-485 to confirm that it is accurate. The interviewing officer should not review the merits of the I-360 self-petition, however, the officer may still ask some questions about the marriage and the abuse.
When I applied, I submitted a very large packet. Is there anything specific that I need to bring with me to the interview?
You should bring the originals of any documents submitted with the initial adjustment application and your medical exam in a sealed envelope. You should also bring all government-issued identity documents, such as your driver's license, employment authorization card, passport, and Social Security card. You should also bring any new evidence that you did not submit with the original application.
It's been over one year since I filed my VAWA petition. How can I check on the status of my VAWA application?
You may send signed written inquiries to:
U.S. Citizenship and Immigration Services
Vermont Service Center
ATTN: Humanitarian Division
38 River Road, Essex Junction, VT 05479-0001
Due to the sensitive and confidential nature of a VAWA self-petition, USCIS is not able to provide a case status online or via phone call.
ImmiFree.Law is The Harrison Law Firm P.C.'s online platform to make the family immigration and naturalization process more efficient, accurate, and affordable. Baya Harrison, Esq. is an attorney licensed in New York, Florida, and California. Attorney Harrison has helped numerous individuals and families navigate the U.S. immigration process, specifically family-based petitions and naturalization.