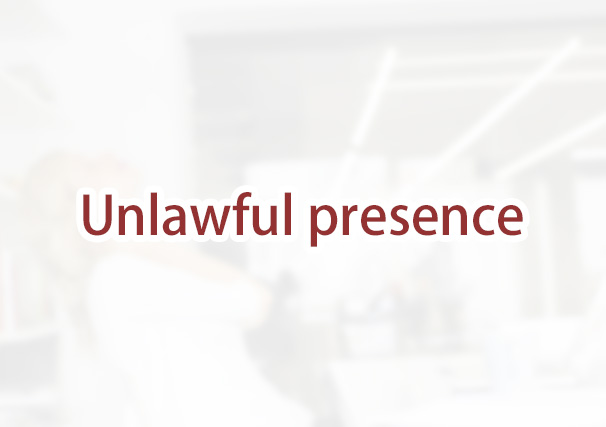 Question: I came to the U.S. on a tourist visa several years ago. I met my current husband, and we moved into a small apartment together. I never had any work authorization, but my husband did not pay for any of my living expenses, so I had to work in a store. My husband was later abusive towards me. Can I qualify for a green card through VAWA even though I overstayed my visa and worked without authorization?
Answer: Yes, you may apply for a green card through VAWA even if you overstayed your visa and worked without authorization. Pursuant to section 245(a) of the Immigration and Nationality Act (INA), a person is ineligible to receive a green card if she failed to maintain lawful status in the U.S. or violated the terms of her nonimmigrant status. But pursuant to INA sections 245(c)(2) and (c)(8), these restrictions do not apply to applicants for a green card through the Violence Against Women Act (VAWA).
Are there others bars that do apply to VAWA applicants?
Yes, there are other reasons that a VAWA applicant might be ineligible to receive a green card
A VAWA applicant is required to maintain "good moral character" through the time of final adjudication of the green card application. If USCIS has reason to believe that the applicant lacks good moral character, USCIS may deny the application. USCIS has discretion to consider all evidence in the record to decide whether the applicant has established good moral character. Examples of bad moral character include the following actions:
Being a habitual drunkard;
Engaging in prostitution during the past 10 years;
Being involved in smuggling of a person(s) into the U.S.;
Practicing polygamy;
Being convicted or admitting to committing a crime of moral turpitude, except for certain offenses while the person was less than 18 years old;
Committing two or more offenses, was convicted and given a sentence of 5 years or more;
Violating the laws relating to a controlled substance, except for simple possession of 30 grams or less of marijuana;
Being convicted of two or more gambling offenses;
Giving false testimony for the purpose of obtaining immigration benefits; or
Being arrested for more than 180 days.
How can I prove that I am a person of good moral character and never been arrested?
There are two main ways to prove you are a person of good moral character:
Submitting a local police clearance or a state-issued criminal background check from each locality or state in the U.S. in which you lived for 6 or more months during the 3-year period immediately preceding the filing of your petition.
By obtaining affidavits from responsible persons who can knowledgeably attest to your good moral character.
ImmiFree.Law is The Harrison Law Firm P.C.'s online platform to make the family immigration and naturalization process more efficient, accurate, and affordable. Baya Harrison, Esq. is an attorney licensed in New York, Florida, and California. Attorney Harrison has helped numerous individuals and families navigate the U.S. immigration process, specifically family-based petitions and naturalization.