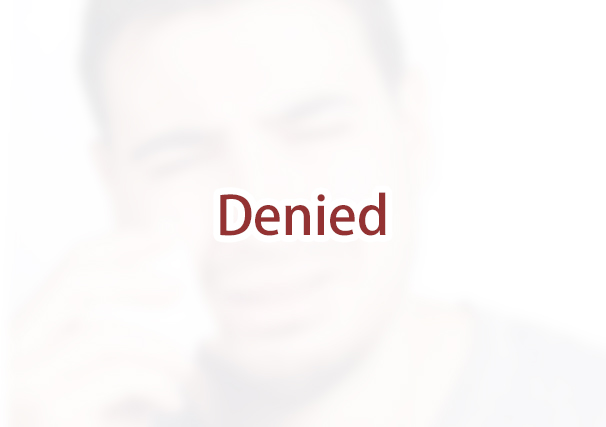 Question: Will USCIS deny my marriage green card application if it contains some minor errors?
Answer: When you apply for a marriage green card, you must ensure that you have submitted the correct forms, the required evidence, and the correct filing fee. However, if you make a mistake in your application, the U.S. Citizenship and Immigration Services (USCIS) will almost always give you at least one opportunity to correct the error.
In what circumstances will USCIS reject my application?
There are a few scenarios in which USCIS may refuse to accept your application and will simply mail it back to you. For example, USCIS may refuse to process your application if:
You fail to sign and date each form,
You submit an outdated version of a form,
You fail to pay the required filing fee (even if you pay too much, USCIS will refuse to deposit your check and will send your application back to you), or
You fail to file one of the basic required documents, such as a birth certificate or marriage certificate.
If you make one of these mistakes and USCIS mails your application back to you, you have to correct the errors and refile your application with USCIS. If this happens, it might be two months before you discover that USCIS has refused to process your application.
In what circumstances will USCIS send me a request for evidence (RFE)?
If you have satisfied the basic requirements of your application, but USCIS discovers that your application contains errors, USCIS might send you a request for evidence (RFE) and give you an opportunity to correct the errors. For example, USCIS might send you an RFE to request the following:
Proof that you have legally changed your name,
Proof that you have sufficient income to sponsor your spouse,
Proof that you have terminated all of your prior marriages,
An English translation of a document that you submitted in a foreign language.
What if I make a mistake at the marriage green card interview?
As the last step of a marriage green card application, you and your spouse must attend an in-person interview at USCIS. If your responses during the interview cause the USCIS officer to doubt that your marriage is genuine, he or she will require you to return for a second, more intensive interview. This second interview, known as a Stokes interview or marriage fraud interview, is a second chance for you to convince the USCIS officer of your marriage's authenticity.
What if USCIS still wants to deny my case?
If the USCIS officer concludes that you have failed to prove that you have a genuine marital relationship, USCIS might send you a Notice of Intent to Deny (NOID). When USCIS issues a NOID, the letter will list the reasons for the proposed denial and provide you with a chance to overcome those concerns.
What if USCIS has already denied my case?
If USCIS has already denied your green card marriage application, you may file an I-290B, Notice of Appeal or Motion. However, this form is typically only useful if your denial was based on a relatively minor reason, such as failing to provide a birth certificate or divorce certificate. In other words, if your application was denied because USCIS doubts the genuineness of your marital relationship, the submission of an I-290B is unlikely to successfully overturn your denial.
ImmiFree.Law is The Harrison Law Firm P.C.'s online platform to make the family immigration and naturalization process more efficient, accurate, and affordable. Baya Harrison, Esq. is an attorney licensed in New York, Florida, and California. Attorney Harrison has helped numerous individuals and families navigate the U.S. immigration process, specifically family-based petitions and naturalization.