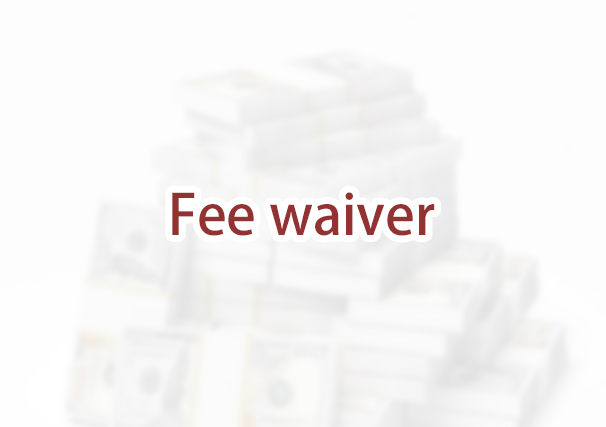 Question: I am a high school student and applying for special immigrant juvenile status. Do I have to pay a fee for this application?
Answer: If you are applying for special immigrant juvenile status, you are exempt from paying the fee for Form I-360, Petition for Special Immigrant. Even though there is no filing fee for your Form I-360 to petition for special immigrant juvenile status, there is a filing fee if you file Form I-485 to apply for a green card. If you cannot afford to pay this fee, you may be able to waive the fee.
I am a full-time student without a job; I cannot afford to pay the I-485 filing fees. What can I do?
You may be able to apply for a fee waiver if you clearly demonstrate that you are unable to pay the filing fees. You will need to submit Form I-912, Request for Fee Waiver. Even if you are a full-time student without any bills or other financial responsibilities, you may still show evidence of financial hardship by providing the following, if available:
A detailed statement explaining why you cannot pay the filing fees;
A detailed statement from a person who knows you and who can provide more information about your situation;
You are currently receiving a means-tested benefit, such as Medicaid, SNAP, TANF or SSI. You will need to provide a letter showing your name, the name of the agency granting the benefit, the type of benefit you are receiving, the date these benefits were granted, when they expire, and date of renewal.
If you do not provide any of the evidence listed above, your request for a fee waiver may be denied and your application to adjust status will be rejected until you are able to pay the filing fees.
ImmiFree.Law is The Harrison Law Firm P.C.'s online platform to make the family immigration and naturalization process more efficient, accurate, and affordable. Baya Harrison, Esq. is an attorney licensed in New York, Florida, and California. Attorney Harrison has helped numerous individuals and families navigate the U.S. immigration process, specifically family-based petitions and naturalization.