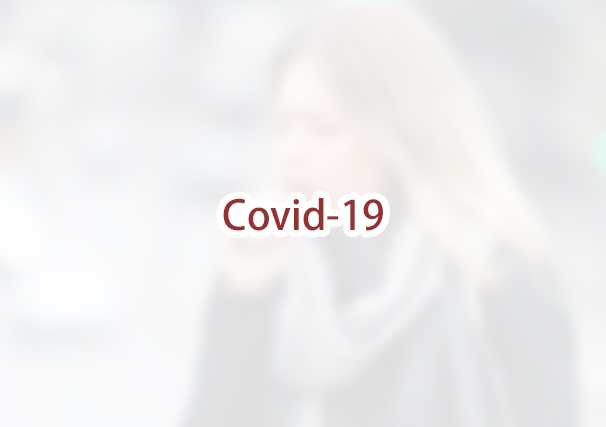 Question: I am applying for a marriage green card. I received a Request for Evidence, but I was not able to respond on time. Will USCIS give me an extension of the filing deadline?
Answer: The U.S. Citizenship and Immigration Services (USCIS) announced on July 25, 2022 that USCIS would extend certain filing deadlines to allow applicants to cope with the ongoing Covid-19 pandemic. If a USCIS request or notice was sent between March 1, 2020, and October 23, 2022, USCIS will accept a response received within 60 calendar days after the due date stated in those requests or notices before taking any action.
The 60-day extension applies to the following notices:
Requests for Evidence;
Continuations to Request Evidence (N-14);
Notices of Intent to Deny;
Notices of Intent to Revoke;
Notices of Intent to Rescind;
Notices of Intent to Terminate regional centers;
Notices of Intent to Withdraw Temporary Protected Status; and
Motions to Reopen an N-400 Pursuant to 8 CFR 335.5, Receipt of Derogatory Information After Grant.
USCIS will also take into account Form N-336, Request for a Hearing on a Decision in Naturalization Proceedings (Under Section 336 of the INA), or Form I-290B, Notice of Appeal or Motion as long as the form was submitted up to 90 days after USCIS reached a decision, which was made between November 1, 2021, and October 23, 2022.
Even though USCIS has provided the above extensions, it is very important to timely respond to any notice or request that USCIS sends you. Failure to timely respond may result in your case being denied.
ImmiFree.Law is The Harrison Law Firm P.C.'s online platform to make the family immigration and naturalization process more efficient, accurate, and affordable. Baya Harrison, Esq. is an attorney licensed in New York, Florida, and California. Attorney Harrison has helped numerous individuals and families navigate the U.S. immigration process, specifically family-based petitions and naturalization.