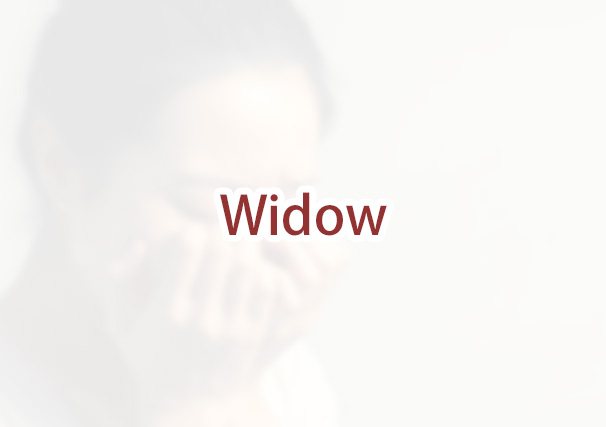 Question: I was granted conditional permanent resident status two years ago. My wife and I applied for the removal of the conditions on my residency before my green card expired. It was a joint filing, and we both signed. Unfortunately, a few months after filing, my wife died in a tragic car accident. What will happen to my pending I-751 petition? Will my application be denied because my wife passed away?
Answer: No, your I-751, petition to remove conditions on residence will not automatically be denied. Even though you and your spouse both signed your application, you must still notify USCIS about your wife's death. Below is a list of items you need to prepare to file with your request.
A copy of your spouse's death certificate.
A written statement specifically asking USCIS "to approve the petition under section 204(l)," despite your relative's death. There is no specific form or fee to make this request. USCIS knows that section 204(1) is intended to help people who were put in an unfortunate position because of a sad event that was beyond their control.
Proof that you resided in the U.S. at the time your spouse died and that you continue to reside in the U.S., for example your lease agreement, pay stubs, or school records.
Any new proof that your marriage was entered into in good faith, specifically new documents that you obtained after you filed Form I-751. This includes new joint bank statements, new utility bills, and new tax returns.
Where do I mail this request to?
Send your written request to the USCIS office currently processing your case (the address is on the receipt notice (Form I-797) or, if USCIS transferred the case to a different office, send your request to the new office listed on the transfer notice).
What if an interview is scheduled before I have a chance to mail my request?
You will need to bring all of the above evidence and submit it to the USCIS officer who conducts your interview. The USCIS officer might reschedule the interview to allow additional time for review or make a final decision based on this new evidence. If the petition was approvable when filed and still is approvable, the USCIS officer can still approve your application.
Can I still travel and work while my I-751 is pending?
You may continue to work in the U.S. while your I-751 is pending. You may still travel while your I-751 is pending, but if your Form I-751 is denied, your conditional resident status is terminated. If this happens while you are outside the United States, you are not entitled to be readmitted. Once a properly filed Form I-751 is submitted, USCIS will send you a receipt notice that extends your resident status for 24 months. You may use this extension to work and travel abroad while the I-751 is pending.
ImmiFree.Law is The Harrison Law Firm P.C.'s online platform to make the family immigration and naturalization process more efficient, accurate, and affordable. Baya Harrison, Esq. is an attorney licensed in New York, Florida, and California. Attorney Harrison has helped numerous individuals and families navigate the U.S. immigration process, specifically family-based petitions and naturalization.