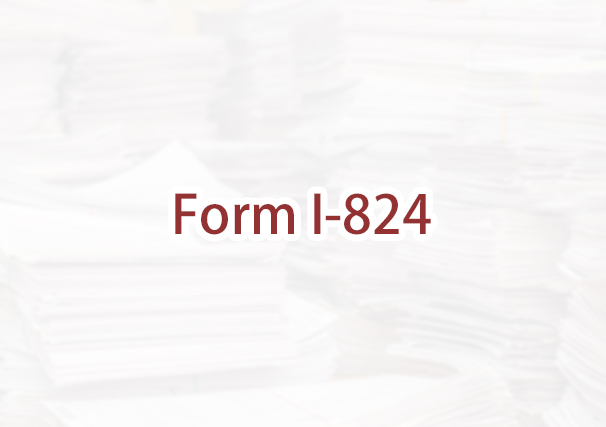 Question: I was in the U.S. on a tourist visa. I applied for adjustment of status on the basis of marriage to a U.S. citizen. While my green card application was pending, I had to leave the U.S. and return to my country because my mother was sick. I did not have an advance parole document when I left the U.S. My I-130 application was approved, but I do not know how to get my green card interview scheduled. Do I have to resubmit a new I-130 from abroad? Can I return to the U.S. to attend my green card interview?  
Answer: If you leave the U.S. while your Form I-485 application to adjust status is pending and before you received an advance parole document, you will be deemed to have abandoned your Form I-485 application. You cannot simply return to the U.S. However, USCIS can still continue to process your Form I-130. You can use the consular processing procedure to receive an immigrant visa outside the U.S. After USCIS approves your Form I-130, you must file Form I-824 to transfer your immigration application to the National Visa Center. After the National Visa Center approves your application, it will send your case to the U.S. Embassy or Consulate in your country. After the Embassy or Consulate approves your application, you will receive an immigrant visa, and you can travel to the U.S.
To begin this process, you need to do the following:
File Form I-824, Application for Action on an Approved Petition, with USCIS;
Include a copy of your I-130 approval notice;
Submit the required filing fee.
You can file Form I-824 only if USCIS has already approved your Form I-130. You cannot file Form I-824 if your I-130 petition is still pending, denied, expired, or revoked.
It took over one year for USCIS to approve my Form I-130. How long will this new application take?
USCIS has several service centers that handle this type of application. Each service center has a different processing timeframe which ranges anywhere between 3.5 months to 22.5 months.
Can I just go back to the U.S. with my tourist visa and apply for a green card?
If your I-130 petition has already been approved, you will probably have difficult entering the U.S. U.S. Customs will see that you filed an application for a green card. Customs will probably believe that you are traveling to the U.S. on a nonimmigrant tourist visa for the purpose of immigrating to the U.S. Customs can refuse to let you enter the U.S.
ImmiFree.Law is The Harrison Law Firm P.C.'s online platform to make the family immigration and naturalization process more efficient, accurate, and affordable. Baya Harrison, Esq. is an attorney licensed in New York, Florida, and California. Attorney Harrison has helped numerous individuals and families navigate the U.S. immigration process, specifically family-based petitions and naturalization.