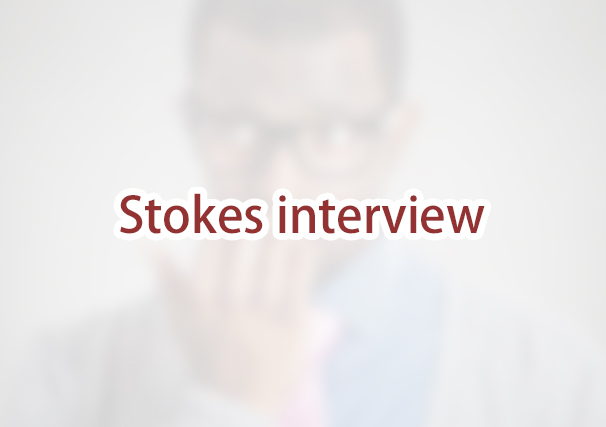 Question: My wife is applying for a green card through marriage. Last month we attended an interview at our local USCIS office. The interview did not go well. My wife and I couldn't remember some of the details about how we met, and the interview seemed very skeptical. Today, I received a notice telling me that we have to attend a second interview. What should we expect at the second interview?
Answer: If USCIS requires you to attend a second interview, this means USCIS has serious doubts about the legitimacy of your marital relationship. At the second interview, USCIS will separate you and ask you a series of probing questions. You should both invest a lot of time to prepare for this interview.
All applicants for a green card through marriage in the U.S. will have to participate in an in-person interview at USCIS. Both spouses have to participate and will almost always sit together in the same room for the interview. The interview usually does not last longer than one hour. If this interview goes smoothly, your green card will be approved, and you should receive your green card within a month.
However, if the USCIS interview has doubts about the legitimacy of your marriage, USCIS will require you both to attend a second interview. This is called a "Stokes" interview. The Stokes interview allows USCIS to more closely examine the couple and their relationship. The Stokes interview will be much longer, more intrusive, and more stressful than the first interview.
What will happen at a Stokes interview?
A Stokes interview is much more intensive than the first interview. The USCIS interviewer will first separate the couple, and ask you questions individually. Each person may have to answer questions for several hours. USCIS will record the interview. At the end of the interview, the interviewer will call you both into the same room. If you gave different answers to any questions, the interviewer will tell you, and you will have a chance to explain why your answers were different.
What documents should we bring to a Stokes interview?
If you have to attend a Stokes interview, you must bring all required documents and as many documents as possible to prove that you have a genuine marriage relationship. For example, you should bring:
Photo IDs,
Proof that the Petitioner is a U.S. citizen or green card holder,
The Beneficiary spouse's passport,
Your marriage certificate,
Evidence of the Petitioner's employment and income,
Copies of shared bank account statements,
Copies of rental lease or mortgage statement, utility bills and similar
Joint tax returns,
Shared insurance policies,
Photos together, and
Proof of trips together.
If you and your spouse invest enough time preparing for the interview, you may still be able to obtain a green card.
ImmiFree.Law is The Harrison Law Firm P.C.'s online platform to make the family immigration and naturalization process more efficient, accurate, and affordable. Baya Harrison, Esq. is an attorney licensed in New York, Florida, and California. Attorney Harrison has helped numerous individuals and families navigate the U.S. immigration process, specifically family-based petitions and naturalization.