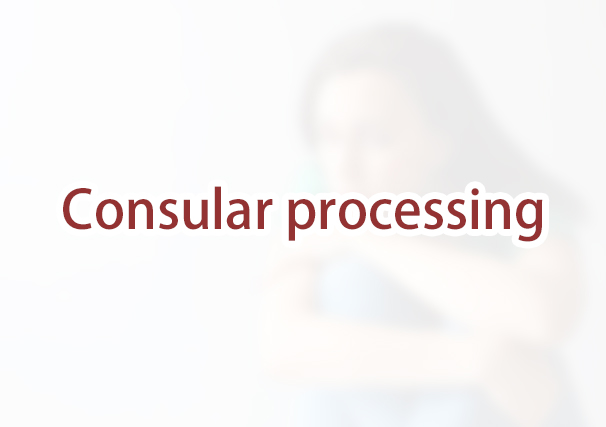 Question: I am in the process of applying for a green card through marriage. I entered the U.S. without inspection, so I have to file a Form I-601A waiver. My I-130 was approved, but I'm afraid to move onto the next step. I have to file a waiver, and I don't want to be separated from my wife and children. Do I have to depart the U.S. while my I-601A waiver is pending? Or can I wait here in the U.S. with my family while my I-601A waiver is processing?
Answer: No person wants to be separated from their loved ones. When it comes to immigration, there are times when a temporary separation cannot be avoided. However, with the I-601A provisional waiver, you can rest assured that you will not have to depart the U.S. while your application is pending. If your I-601A is approved, you will be able to leave the U.S. and attend an immigrant visa interview abroad. At that stage, you will have peace of mind knowing that you have the approved waiver in your hands, and you will be able to return to the U.S. to be reunited with your family soon.
Are there any benefits that come with filing an I-601A while it's pending?
In the past, waiver applicants had to depart the U.S. and wait outside the U.S. until a final decision was made on their waiver application.
Under the current rules, a I-601A waiver applicant can wait in the U.S. while USCIS processes the waiver application. To many, this is a great benefit. But while the I-601A application is pending:
You will not have employment authorization;
You are ineligible for advance parole;
A pending waiver application does not provide lawful immigration status;
A pending waiver application does not stop accrual of unlawful presence;
A pending waiver application does not protect against removal or deportation;
You are not allowed to apply for an immigrant visa inside the U.S.;
You are not guaranteed an immigrant visa will be issued at your interview abroad; and
An approved I-601A waiver does not guarantee admission into the U.S. after receiving your immigrant visa abroad.
Please note, a waiver may take a minimum of 2 years or more to be adjudicated.
Can my waiver be revoked after USCIS has approved my waiver?
Yes, an approved waiver may still be revoked if:
You attempt to reenter the U.S. without inspection, admission or parole after your I-601A waiver is approved or before your immigrant visa is issued;
The interviewing consular officer determines at the interview that you are ineligible for the immigrant visa because you are inadmissible on grounds other than the 3-year or 10-year unlawful presence bars;
Your immigrant visa petition is revoked, withdrawn, or rendered invalid; or
The Department of State (DOS) terminates your immigrant visa registration.
ImmiFree.Law is The Harrison Law Firm P.C.'s online platform to make the family immigration and naturalization process more efficient, accurate, and affordable. Baya Harrison, Esq. is an attorney licensed in New York, Florida, and California. Attorney Harrison has helped numerous individuals and families navigate the U.S. immigration process, specifically family-based petitions and naturalization.