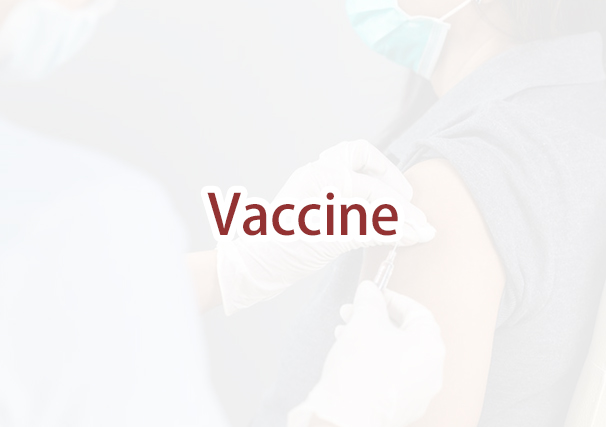 Question: I am applying for a green card on the basis of marriage to a U.S. citizen. My green card interview is next month, and I am preparing to schedule my physical exam. Do I need to prove that I have received the COVID-19 vaccination?
Answer: Yes. In September 2021, the U.S. Citizenship and Immigration Services ("USCIS") announced that green card applicants must be fully vaccinated against COVID-19 prior to their immigration medical examination. The policy went into effect on October 1, 2021. The new policy mandates proof of fully vaccinated status before a USCIS-approved civil surgeon can complete an immigration medical examination and sign Form I-693 ("Report of Medical Examination and Vaccination Record").
A medical examination is required for applicants seeking family-based green cards, for example spouses of U.S. citizens of permanent residents. The medical examination is conducted by a "civil surgeon" – a physician – on a list of physicians approved by USCIS or the U.S. Consulate. The examination is used to evaluate whether there are any health-related grounds of inadmissibility.
Another important purpose of the medical examination is to evaluate vaccination status and administer vaccines. Being vaccinated for certain diseases is a requirement for obtaining a green card. During the applicant's medical examination, the civil surgeon will look at the applicant's vaccination records. The civil surgeon can also administer vaccinations during the medical examination.
Full vaccination against COVID-19 is now required. Currently, "full" vaccination means receiving two doses of the Pfizer, Moderna, or Johnson & Johnson vaccines. The current administration is evaluating whether a third dose (a "booster" shot) will be required in the near-term. Therefore, the definition of "fully vaccinated" may change soon. As a practical matter, assuming two doses, "full" vaccination requires two doses about six weeks apart. Further, one is not considered "vaccinated" until two weeks after the second shot is administered. Thus, it takes about eight weeks to be considered "fully" vaccinated.
What should I do if I am not vaccinated, but my examination is already scheduled?
If you are not fully vaccinated but your medical examination is already scheduled, you should still attend your examination. You can complete the vaccination shots after your examination. The examination is not complete until the examining civil surgeon has signed Form I-693, and Form I-693 is often signed some time after the actual medical examination.
Are there exceptions to the COVID-19 vaccination requirement?
USCIS is allowed to grant generalized waivers if the COVID-19 vaccine is:
Not age-appropriate,
Contraindicated due to a medical condition,
Not routinely available where the civil surgeon practices, or
Limited in supply and would cause significant delay for the applicant to receive the vaccination.
The USCIS is also allowed to grant waivers on a case-by-case basis for persons with objections based on religious beliefs or moral convictions. Those persons must submit Form I-601 ("Application for Waiver of Grounds of Inadmissibility").
ImmiFree.Law is The Harrison Law Firm P.C.'s online platform to make the family immigration and naturalization process more efficient, accurate, and affordable. Baya Harrison, Esq. is an attorney licensed in New York, Florida, and California. Attorney Harrison has helped numerous individuals and families navigate the U.S. immigration process, specifically family-based petitions and naturalization.